Let's just pretend it's Wednesday, ok?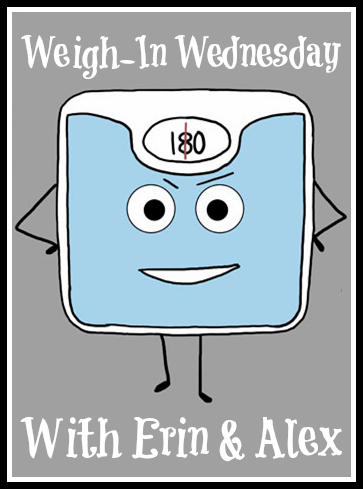 My weigh in today is 191.6. It's a struggle, getting into the 180s and staying there.
I'm back on antibiotics. And to make them work the best I need to avoid calcium. As much as possible. Have I ever mentioned how much I love cheese and yogurt? They're both a go to snack and sometimes breakfast. So I've been struggling with that for the last week. I'm not gonna lie, it's hard.
I quickly realized yesterday that Lent puts a whole new spin on this for me. Additionally I need to abstain from meat on Fridays until it's over. Traditionally I would have relied upon fish, eggs and cheese to fill the gaps. Baked fish, egg bakes for dinner/egg salad for lunch and cheese sandwiches. But I can't do that this time. Ash Wednesday is barely over and I'm struggling.
So I've been searching sites for dinner ideas for Pete and I. He won't eat pasta. limits rice and things like quinoa or farrow or other grains are a no go for him either. He has issues eating shrimp and most other seafood, other than fish. Veggies give him issues lately so no salads or grilled peppers and onions. Add in my no meat and no dairy and we're headed for disaster.
I love to cook, but this month is going to challenge me. So far I've really resisted making 2 different meals for Pete and I. Sure, I'll cook myself sweet potatoes when he has white potatoes or brown rice and him white rice. But 2 whole different meals? No thanks. He doesn't eat leftovers unless I really do a good job to turning them into something new and he's not a soup fan. But I need to figure out some meals that I can cook for both of us.
As for my weight? Damn it's frustrating. I'm struggling to get to the 180's and stay there. I think I'm there and then the next day I'm back up. I really have been thinking hard about making sure that I'm listening to my body, enjoying life and trying to be healthy. It's definitely a balance that I need to keep working on .