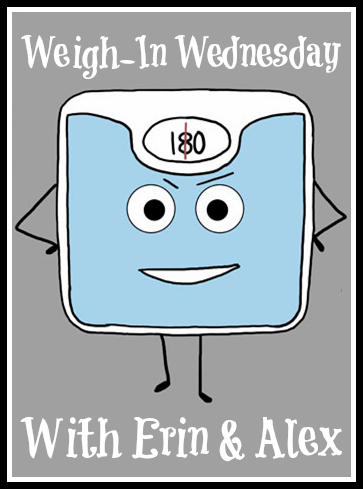 I'm still dating the scale. So I don't have a weight for you.
I have an update on my visit with the surgeon and the cancerous cells in my breast, but I'm still working on it.
I would like to point you to
The Militant Baker.
She's a little crass, but look past that and listen to what she says.
We, as overweight people, are damn hard on ourselves. And I think as the struggle to lose weight continues, we continue to be hard on ourselves. That's why the little non scale victories are so important. Recognize that you're not where you were, that you can do this and that you are a great person.